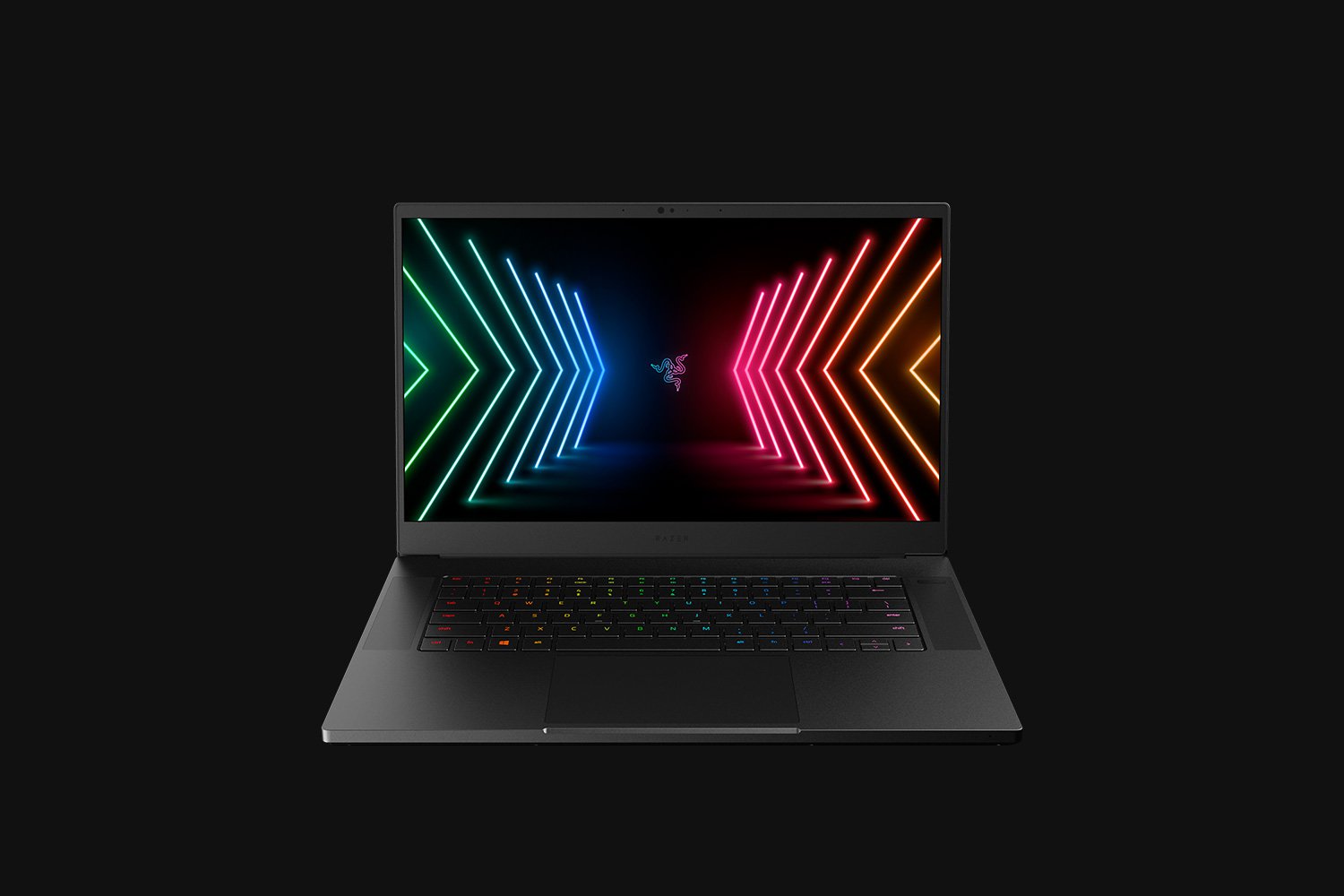 I'm working on a video review of this laptop and it should be up soon. Below are my notes so far on the Razer Blade Advance 15 mid 2021 (FHD RTX 3070).
Buyer beware for quality control issues (screen flickering and overheating on first blade I received). Second Blade was also flickering but I had to downgrade the intel UHD driver. The new intel drivers that just came out a few days ago however are working fine. If you are to buy this, get it from a reputable retailer and with an extended warranty!
Build Quality: very good. new coating is more fingerprint resistant, not 100% but a huge improvement and easy to clean.
Ports: 2 USB-C Thunderbolt with power delivery, 2 USB-A, full sized HDMI, SD Card Reader, headphone jack
Screen: 360/FHD – looks great, really fast. Going back to 60hz displays suck. Really wanted the 240 QHD but not available anywhere.
Webcam: worst 1080 webcam I've ever used. They skimped out on this which is disappointing for a laptop at this price
Speakers: they suck ass. Think of two mono cell phone speakers on each side, they sound hollow and tinny. Need to remove that THX sticker because it's embarrassing.
Keyboard: They are OK. Key travel is decent, but I like the Zephyrus G14 a lot better and this is obviously nowhere near the MacBook lines.
Mouse: I like it a lot. Large, responsive, no issues. Hard going back to another laptop trackpad and is up there with the MacBook's.
Heat: Second Blade did not burn like the first one I had to return. Temps are good on productivity software. It gets in the 90s, close to 100 when gaming and the fans come on loud. Don't ever use on your lap for gaming, place on a desk. Fans come on about 45-50db and to me it's not so bad while gaming. Runs quiet on productivity so no problems in an office environment.
Battery life: For productivity you will get about 5-6 hours on 75% brightness. Gaming is less than a few hours and you obviously won't get the max performance without plugging it in. Not the greatest, wish they put in a 100whr battery instead of the 80whr.
Gaming Performance: Basically, can run every game I through at it over 60fps even on an external 3440×1440 external display. No problem at the native 1080 display on the laptop. Control, MW, Paladins, Overwatch, Shadow of Tomb Raider fly on this.
Gaming Benchmarks (in Windows 11)
FireStrike – 17916
TimeSpy – 8129
Cinebench Single Core: 1484
Cinebench Multicore: 8094
Tomb Raider: 14863 / 95 FPS
Upgradeability: This is why I got it over the Blade 14. I upgraded to 64GB and added another 1TB SSD (it can take a PCIE4). Able to run multiple Virtual Machines for work no problem and being able to take that with me in a package in this form factor to me is amazing.
Overall, So Far: 7.5 out 10.
Good: Performance, upgradability, build quality, design, ports, Love the trackpad
Bad: Quality control is crap, razer support is notorious for being poor, heat can be concerning, keyboard could be better, speakers are a joke. Mediocre battery life. Have a hard time believing the webcam is 1080…